This past month Microsoft announced Microsoft Viva, enhancing their Modern Workplace solutions with an Employee Experience solution. Immediately after, Microsoft Ignite took a step away from the tech-heavy conference the Modern Workplace faithful have expected to a vision-heavy conference focused on Microsoft Mesh.
And as spectacular as all this is, and it is spectacular, the US national tenant government customers are still left wondering "what about us". A common theme from the government technical crowd supporting the Microsoft Cloud stack – and this isn't a complaint, it's just a reality.
A reality, I admit happily, that has been improving for us. And we've decided to help showcase those improvements.
Announcing the M365 Government Community Call
This past week I, along with a few of the community's most vocal members, kicked off our first virtual, monthly, panel. Each month we will review government-specific news, looking at updates to the GCC, GCC-H, and DOD environments for Office 365 and the Azure Government platform. We will bring in subject matter experts from Microsoft, government agencies, and supporting consultants and contractors to discuss topics that matter to the users of these environments. We will spotlight government-focused community events. And we will do our best to spotlight where documentation, features, vendors, and government are helping to further the community and technology available to them. My monthly cohosts include
Rima Reyes, Teams Engineering's Principal Program Manager for US Government customers. Rima is a constant advocate for the US Government customers around Modern Workplace and Digital Transformation.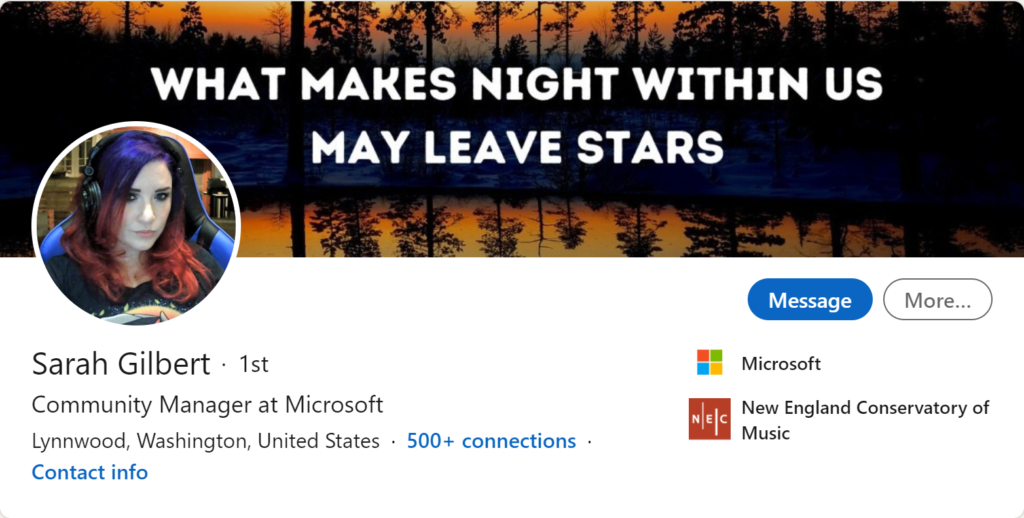 Sarah Gilbert is the Public Sector Community Manager for the Microsoft Techf. Sarah has spent the past couple years ensuring the technical community has a constant stream of updates focused just on the public sector.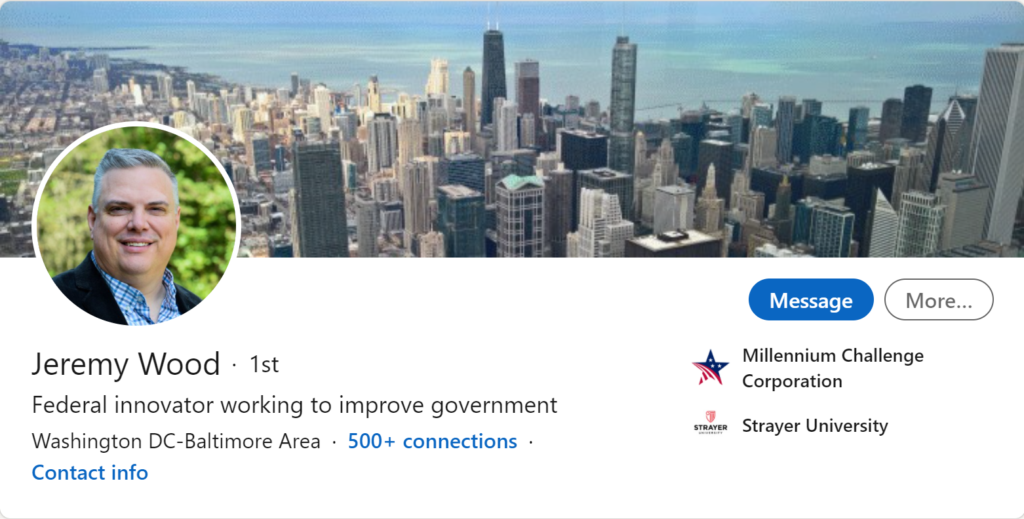 Jeremy Wood is the Director of Policy and Programming for the Millennium Challenge Corporation. In addition to leading the modern workplace initiatives at MCC, he runs the M365 for Government Users Group, and is often found at community conferences advocating for the mentoring and raising of the young, especially females, like his daughter. If you have a chance to see them present, check it out.
March's M365 Gov Community Call
This call was fantastic. For an inaugural episode, I could not have been happier. We discussed Ignite, exactly which items were relevant for government, had a rundown of the February and March news relating to the US national tenants, and had a fantastic community Q&A with our special guests, Amie Seisay and Matt Littleton.
Don't take my word for it – click through and give the show a listen. Then, post your questions and put a calendar reminder to join us every second-Tuesday at 11:30am Eastern Time. We look forward to seeing you there!
https://gov.leask.com/M365GovComCall